Filiz Fusilli Pasta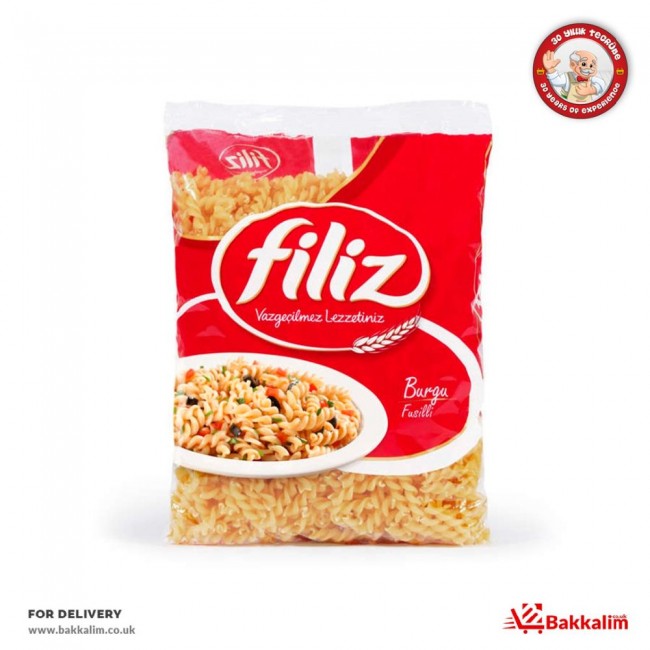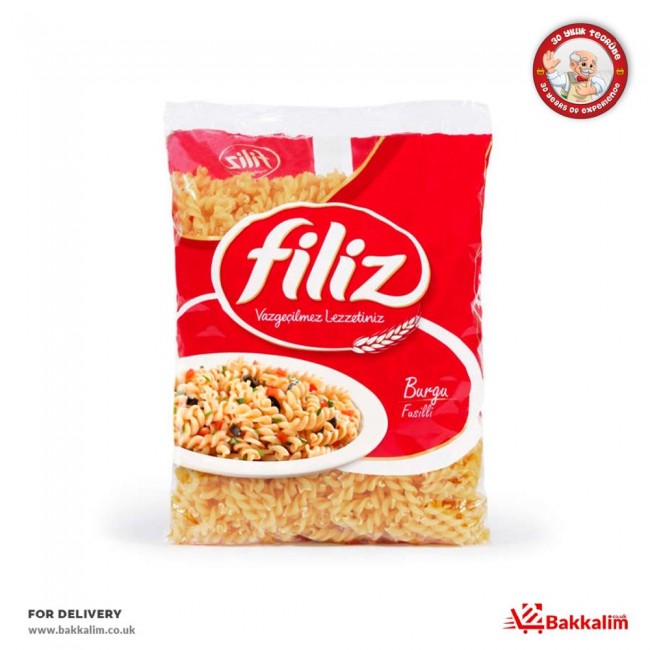 Filiz Fusilli Pasta
Filiz Fusilli Pasta
Suggestions for cooking Filiz Fusilli pasta: bring plenty of water to the boil and add salt. Toss decoctions into boiling water and cook, stirring occasionally, for 8 minutes. Strain and serve hot without passing through the water.

Fusilli pasta is now much tastier thanks to a special wheat blend.

Fusilli pasta, with 100% Turkish wheat, was produced in different fields all over Anatolia by selecting the best quality of wheat that our farmers carefully cultivated.

Sales Piece 236
Product Views 7676