Beypazari 200 Ml Mineral Water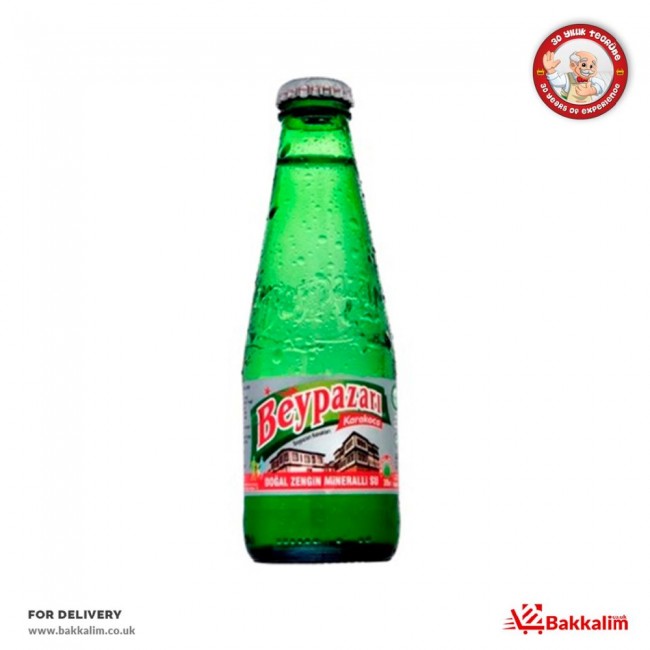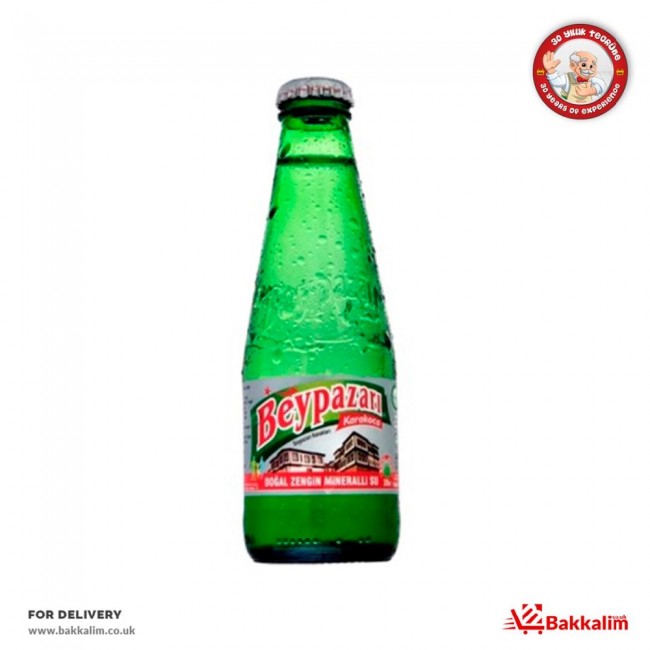 Beypazari 200 Ml Mineral Water
Beypazari 200 ml Mineral Water 

Mineral water is water that is completely natural to the earth, along with carbon dioxide gas, by advancing through the cracks in geologically protected underground areas. Mineral water, which is a mineral reservoir, contains bicarbonate, sulphate, chloride, calcium, magnesium, fluoride, iodide, iron, potassium and sodium.
Beypazari, which has presented the miracle that nature literally hides human beings to its consumers since 1957; It started its activities in Beypazari district of Ankara. Our factory established by forcing the conditions of the period, the sector has been the biggest factory in Turkey with 65 thousand square meters of indoor space today.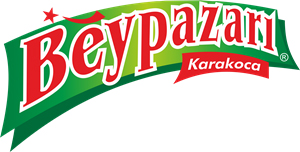 What are the Benefits of Beypazari Mineral Water?
Mineral water regulates bone health and helps in the regulation of fat in the body.
It regulates blood science and ensures that the acid level in the body is balanced.
Natural mineral waters, which can also show pain relief, are also used for skin health.
Plain Beypazari Mineral Water is 0 calories and does not pose any problem for your diet.
Sales Piece 14430
Product Views 5039