Ulker Bizim 500 Gr Vermicelli Pasta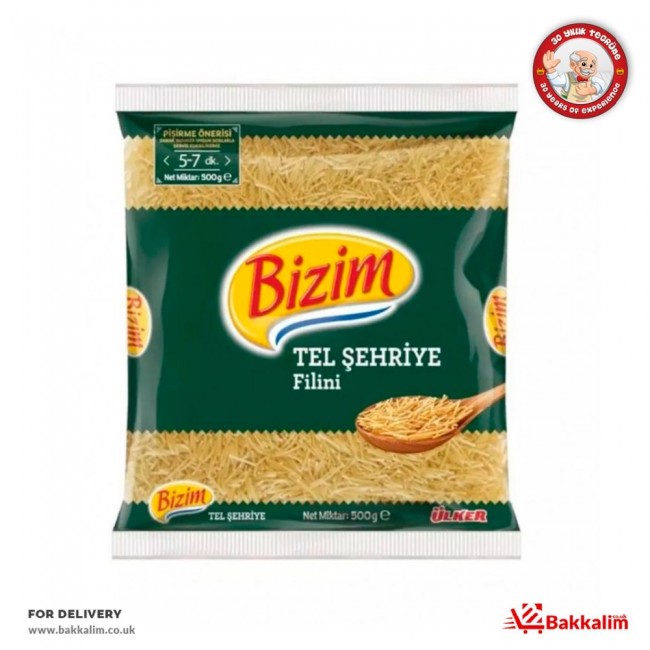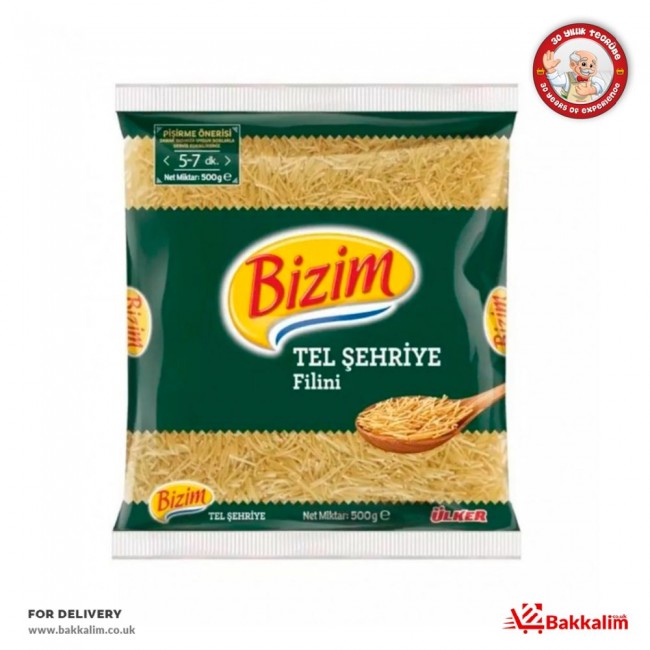 Ulker Bizim 500 Gr Vermicelli Pasta
Ulker Bizim 500 Gr Vermicelli Pasta
Tel Noodle, which is among the Turkish traditional dishes, is also known as small grain pasta. According to Italian pasta, our pasta wire noodle 500 gr, which is different in preparation and packaging. It is used in rice and salad dishes. Because of the thin and dark structure of wire noodle, it takes its place among small fine-cut pastas.
Bizim wire noodle fillini, used in rice, salads and soups, is one of the ingredients used among Turkish traditional dishes. Prepared in the factory environment, wire noodle packaging takes its place in the Departments of our stores. More sora is known for combining flavors that you can make with the recipe you want on your tables.
Also known as wire noodle pastina, rice and soup are located in the pasta section of dry foods. Wire Noodle, which is the irreplaceable of traditional and local flavors, is also referred to as thin small meat pasta.
Among the dough foods that you can use for lunch and dinner are Wire noodle rice or soup ingredients. It is a food product that you can use in traditional city soup and rice dishes with noodles, which is one of the Turkish delicacies.
Sales Piece 656
Product Views 2514