Full Spectrum Sea Moss Capsules St Lucia Genus Gracilaria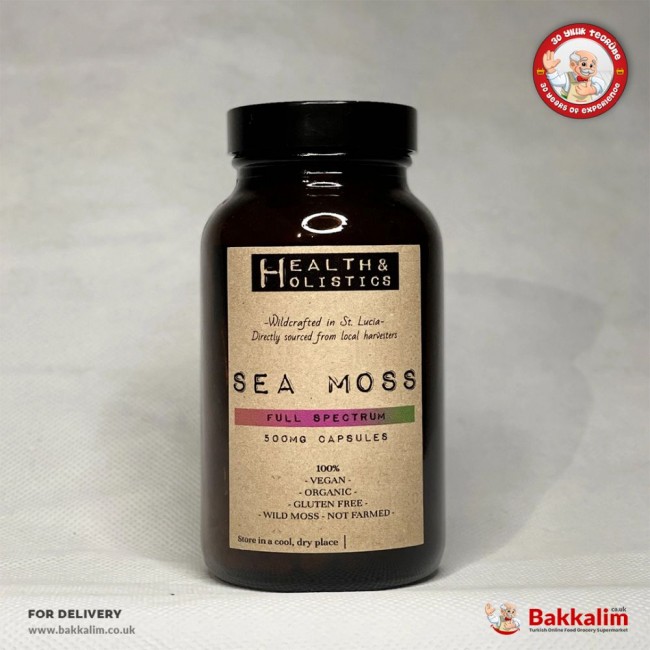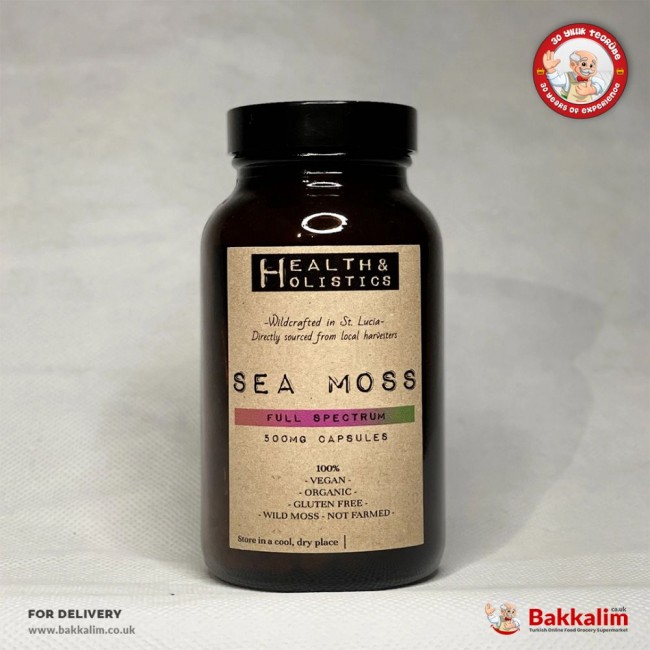 Full Spectrum Sea Moss Capsules St Lucia Genus Gracilaria
Full Spectrum Sea Moss Capsules St Lucia Genus Gracilaria
Product Specifications

60 / 120 Capsules

Wildcrafted off the coast of St. Lucia

100% Organic

Vegan

Non GMO

Zero 0% salt preservatives

Ocean grown & Sun-dried

Manufactured and produced in London, UK
What is Full Spectrum?
Full Spectrum is the whole collection of the Sea Moss family, boasting minerals from the purple, gold, red and green Sea moss all together. Full Spectrum Sea moss intentionally dried and cured to maintain its natural colour and phytonutrients.
Full Spectrum has been dried in the shade to keep its colour.
Full spectrum has more potent properties in the colours.
Full spectrum has a stronger ocean taste.
Capsules vs. Gel
Although being more versatile, the Sea Moss Gel could be ignored in a busy lifestyle, and this is where the capsules can be essential.

Without the need to prepare a smoothie, or top a salad, the capsules are carefully engineered to deliver the recommended dosage and can be consumed on the go!

Also for those who have a very strict diet plan and/or have difficulty with digestion will benefit from the concentrated form of the powder which aids in rapid digestion of the minerals that Sea moss contains.
How can I use Sea Moss Capsules?
Take 2 capsules, once a day.
Store in a cool, dry place.
Keep out of reach from children.
Sales Piece 0
Product Views 479