Bodrum 200 Gr Nevsehir Roasted Unsalted Pumpkin Seeds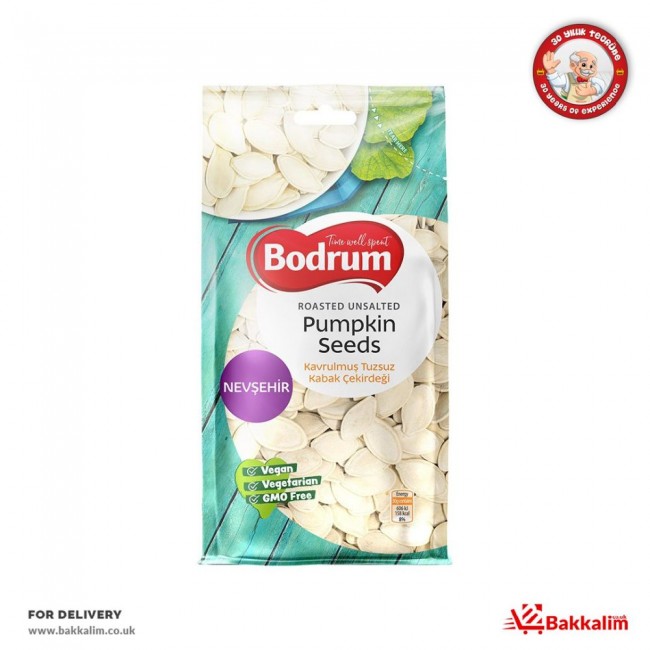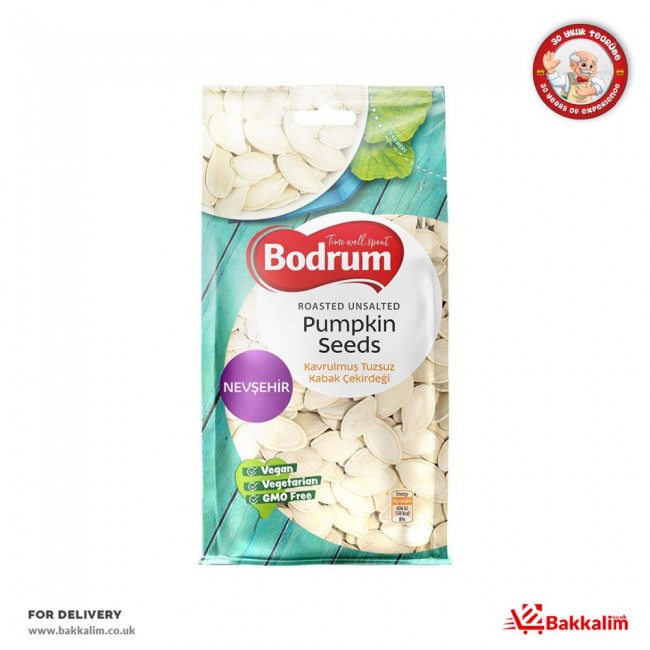 Bodrum 200 Gr Nevsehir Roasted Unsalted Pumpkin Seeds
Bodrum 200 Gr Nevsehir Roasted Unsalted Pumpkin Seeds
Our roasted pumpkin seeds are Nevsehir pumpkin seeds.
Benefits of pumpkin seeds:
The benefits of pumpkin seeds to the skin are not much known, but they have an effect on accelerating the healing of wounds and burns on the skin.
Compared to other nuts, pumpkin seeds contain plenty of fiber. Fibrous foods are essential for gut health. 'Is pumpkin seeds good for diarrhea?''does pumpkin seed make constipation' or ' does pumpkin seed make gas?'we can answer such questions with this feature. When you consume pumpkin seeds, which are high in fiber, your digestive system is in order and helps the intestines gain a healthier function.

Sales Piece 64
Product Views 1356