Ahmad Tea 500 Gr Aromatic Early Grey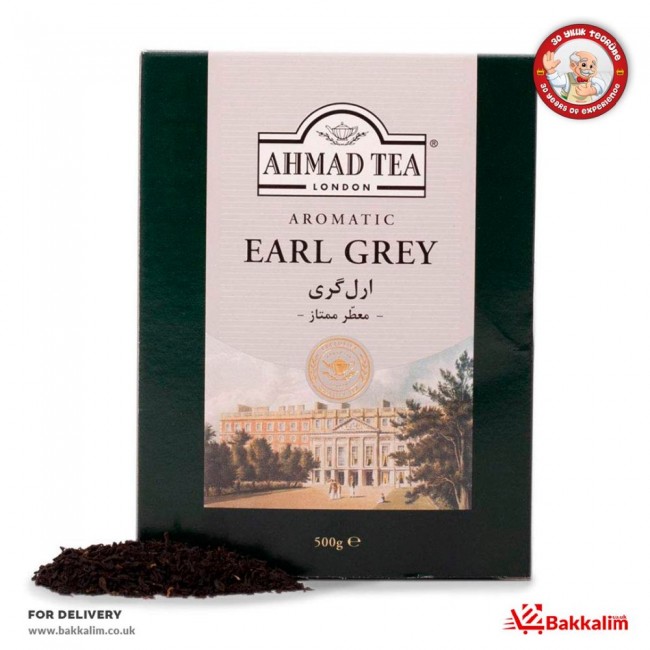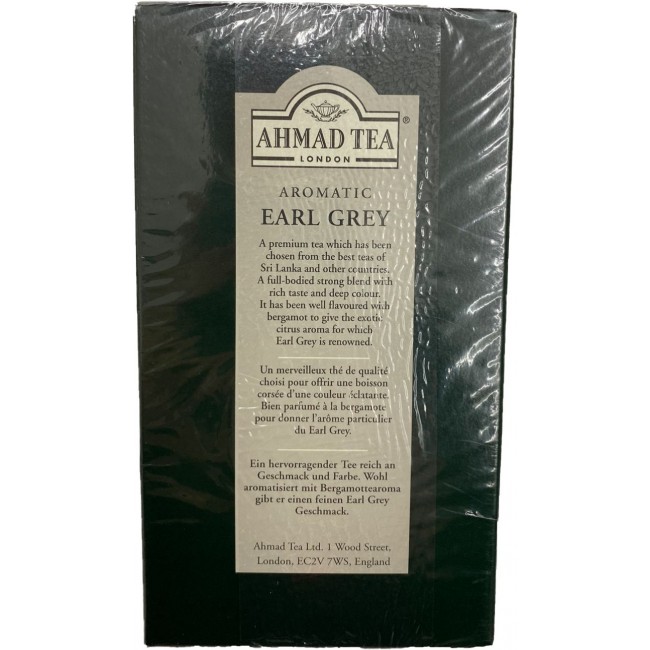 Ahmad Tea 500 Gr Aromatic Early Grey
Ahmad Tea Aromatic Early Grey 500g
CONTENTS
99% Camellia Sinensis (Black Tea) leaf part
1% Bergomat Flavoring (Bergomat Aroma)
Origin; Sri lanka

Water; The quality of the water used has an effect on the quality of the tea. Always use freshly ground water or filtered water.
Temperature; Heat fresh water to a temperature of 100 ° C.
Infusion Time; Steep in heated water for 3-5 minutes.
(Instead of Tasting Notes) Storage Type; Keep away from hot and humid environment. Store in cool, dry place.


Sales Piece 55
Product Views 2352